Written by Miriam Laurovics & Nicola Reid 
Looking to try Adelaide wine, look no further. Located in McLaren Flat, South Australia, Rusty Mutt produces a small batch of wine with an emphasis on novelty and quality. Controlled techniques such as hand plunged ferments and basket pressing are used to create wines that are driven by fruit notes. The wines are stress-free drinking and are also capable of being stored away to age for an improved experience. 
Scott Heidrich – The owner  
The owner and winemaker, Scott Heidrich, believes producing quality wines are personal to the maker. There are infinite avenues that the direction of wine production can take – so it's important to pour one's personality into the process to ensure finesse and novelty is reflected in a bottle.
Scott entered the world in the year of the Metal Dog – a zodiac sign and element of Chinese astrology. This has inspired the name Rusty Mutt and ensure personality is the key driver in the production and delivery of the McLaren wines. 
Scott's dream
Scott's fascination with wine originated at a young age where he was raised in the Barossa Valley and spent many hours in his family's small home vineyard.
At just 10 years of age, he helped his father make wine using an old bathtub! The passion was maintained throughout his schooling and earned him a Bachelors in Wine Science at Roseworthy Agricultural College from 1989 to 1991.
Around this time, Scott began working in various winery cellars in the Barossa. In 1993, Scott made the shift to McLaren Vale.
Rusty Mutt's vintage debut was in 2006 with Scott at the helm and support from cherished friends.
"It was a few barrels of Shiraz produced in a small shop in McLaren Vale that kickstarted the dream", Scott said.
"Small batch winemaking allows the maker to closely nurture the wine throughout production – leading to a greater understanding of its character". 
This approach gives the maker the ability to call the right shots when it comes to temperature optimisation, cap management, skin contact and choosing the types of yeast & oak.
By doing this correctly, Rusty Mutt ensures every wine stays on par with Scott's vision – finesse, fine, and timeless wine.
What used to be just a side-project in a mate's micro-winery in McLaren Flat is now definitely making a name for itself!
The wine is sold throughout fine wine cellars and exclusive restaurants! Also, a minor portion is exported to China and the UK. Rusty Mutt's fortes include Shiraz, Grenache, Mataro, Tempranillo & Viognier. 
Try this pack of mutts and see what all the talk is about!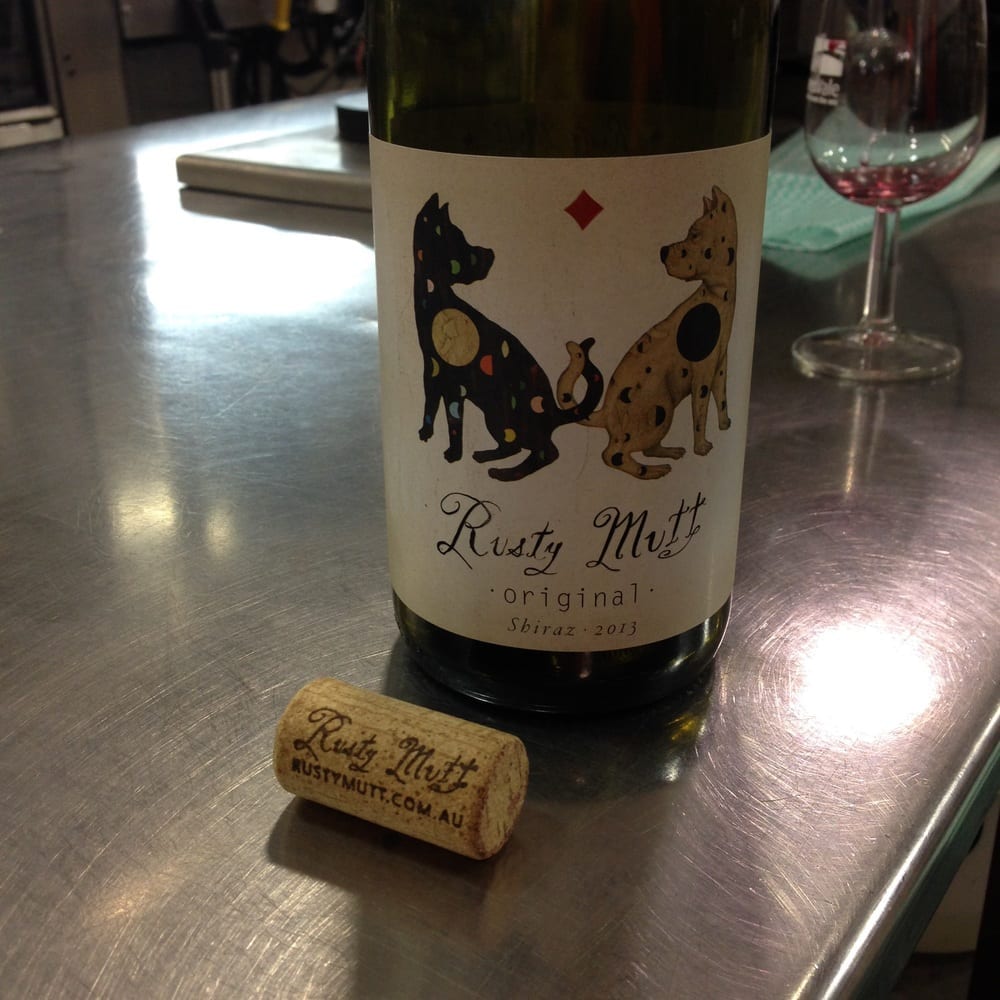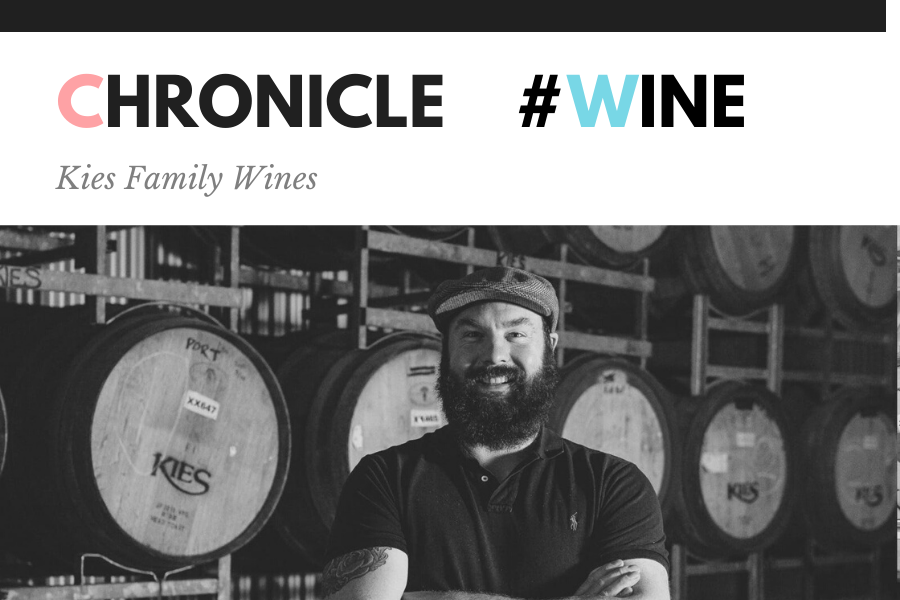 Want to learn more about the masterminds behind your favourite wines? Click here to read about the story behind the Kies bottle. + more stories on our 'blogs' page.