Streamlined Traceability, Tailored Solutions
Transition to a digital future with eBottli. Our user-centric design adds warmth to workflow optimization, seamlessly integrating for business growth. Efficiency with a touch of humanity awaits. Welcome to the future.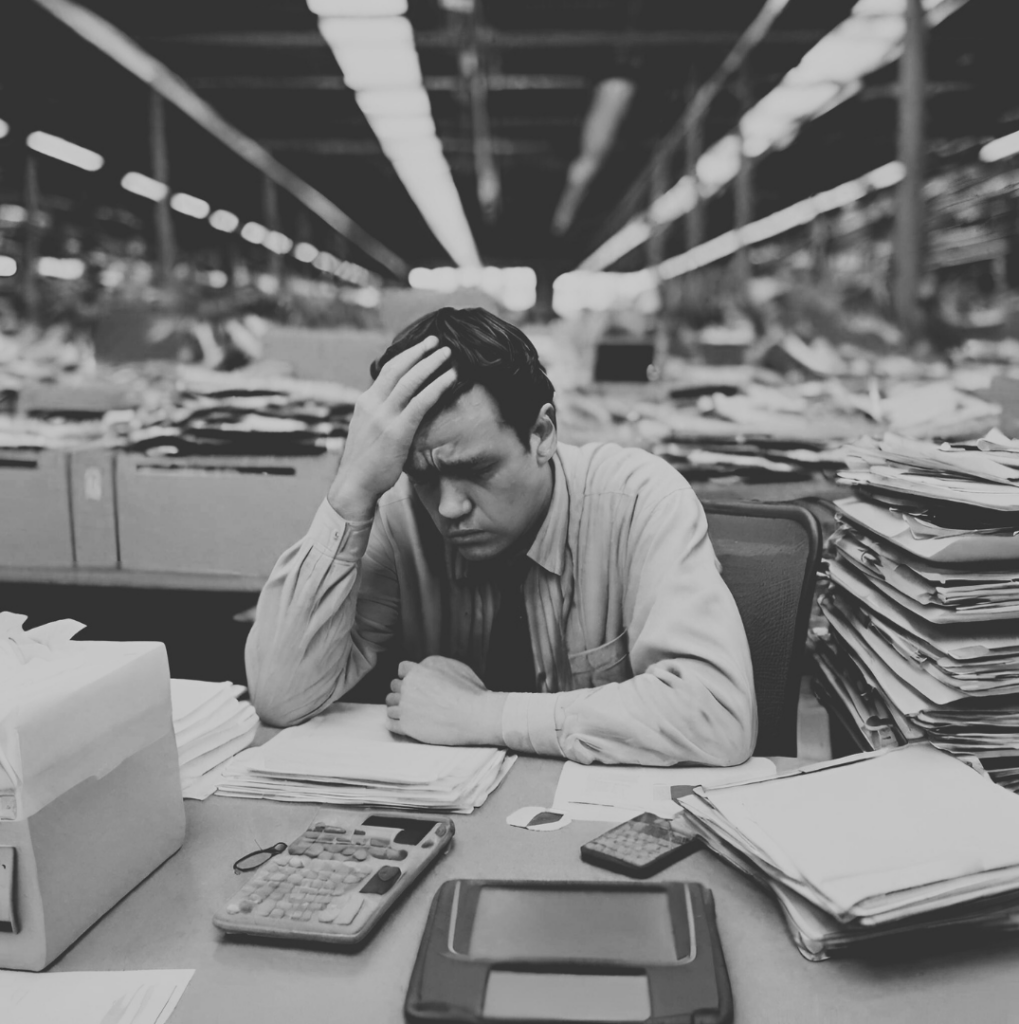 TIME
At least 2 hours each day is spent doing paper work.
COMPETITORS
Safeguard your competitive edge; rivals are seizing the power of digitalization, set to increase by 57% in 2030. The future belongs to those who embrace it.
LOSS
Annually, industries lose up to a staggering 15% in revenue due to mismanaged assets.
REGULATIONS
Ever-changing rules raise compliance concerns. New food safety standards will come into effect 8th of December 2023. Stay on top of regulations to avoid penalties.
BOOST PROFITABILITY
Maximise margins with eBottli's solutions, optimising processes for financial success in your industry.
ELIMINATE PAPERWORK
Transition from archaic based paper practises to a paperless environment,
UNCOVER INSIGHTS
Discover insights effortlessly. Use our solution to easily understand what's happening in your business, staying informed and in control.
INTEGRATE EXISTING SOFTWARE
Enhance your existing software ecosystem with eBottli making all your data in one directory
INVENTORY MANAGEMENT 
Strike the perfect balance in inventory control, eliminating any overstocking or understocking challenges.
COMPLIANCE
Navigate regulatatory complexities with our compliance solutions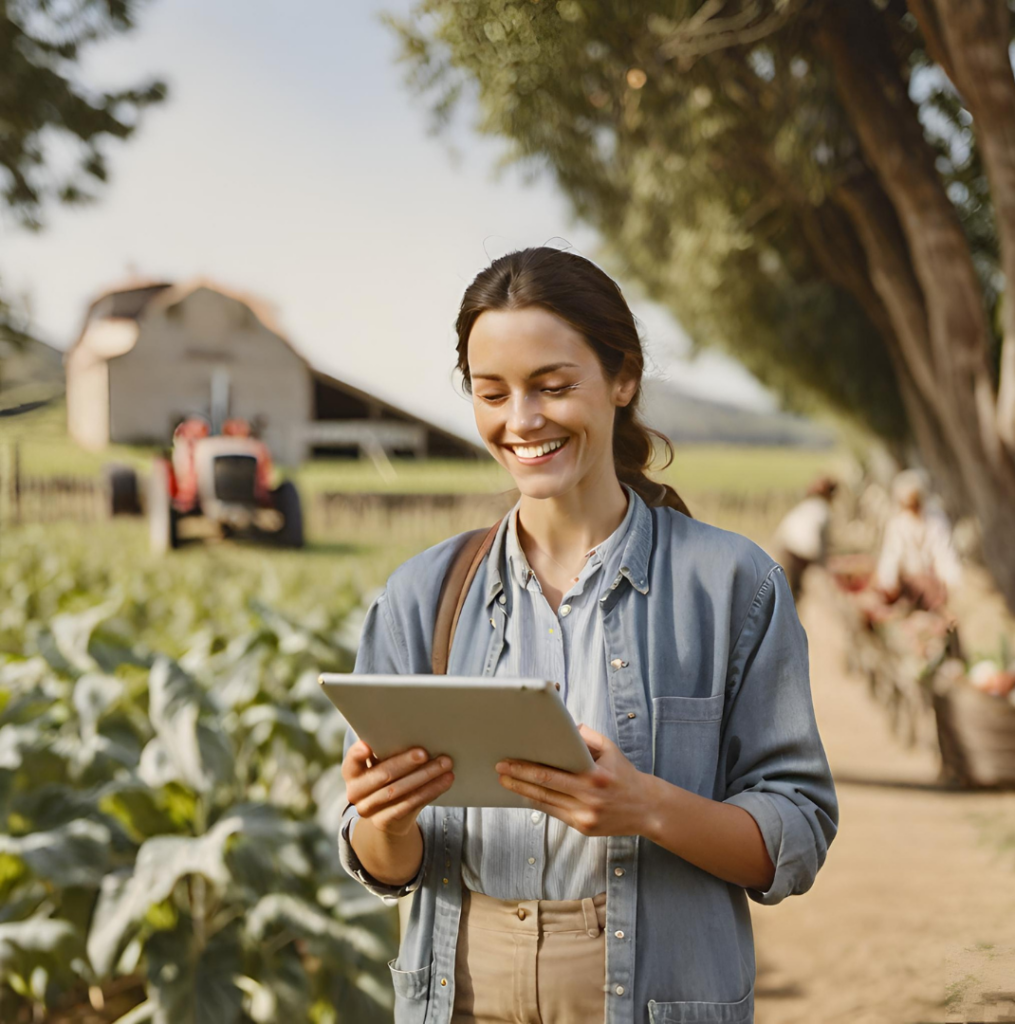 Empower Your Team Anywhere, Anytime
eBottli unlocks on-the-go asset management for unmatched efficiency
SIMPLE FOR EVERYONE: 
Simply designed with you in mind. Our user-friendly setup makes it a breeze for your whole team to use, with powerful features that don't need a tech expert.

How does eBottli help you go paperless and guide you to the age of digitalisation
Grow with Us: We're not just a software; we're a solution to grow your business. eBottli's integrated approach ensures that your growth is our priority.
We provide complete solutions, not just software. Tailored to individuals and businesses, our goal is to create value by designing the right solution for your needs.
Connect locations, teams, and people seamlessly with our cloud solution. Simplify collaboration and boost efficiency, all in one place.
Boost your Tracking and Traceability with eBottli
QR CODES FOR EFFORTLESS UPDATES:
Simplify your workflow with our QR code technology. Easily update and access information with a quick scan, reducing manual data entry errors and enhancing overall efficiency use your camera of your phone
STAY ON TRACK:
Our system helps you keep a close watch on each stage, ensuring top quality, following rules, and keeping the entire process smooth – from raw materials to the finished product.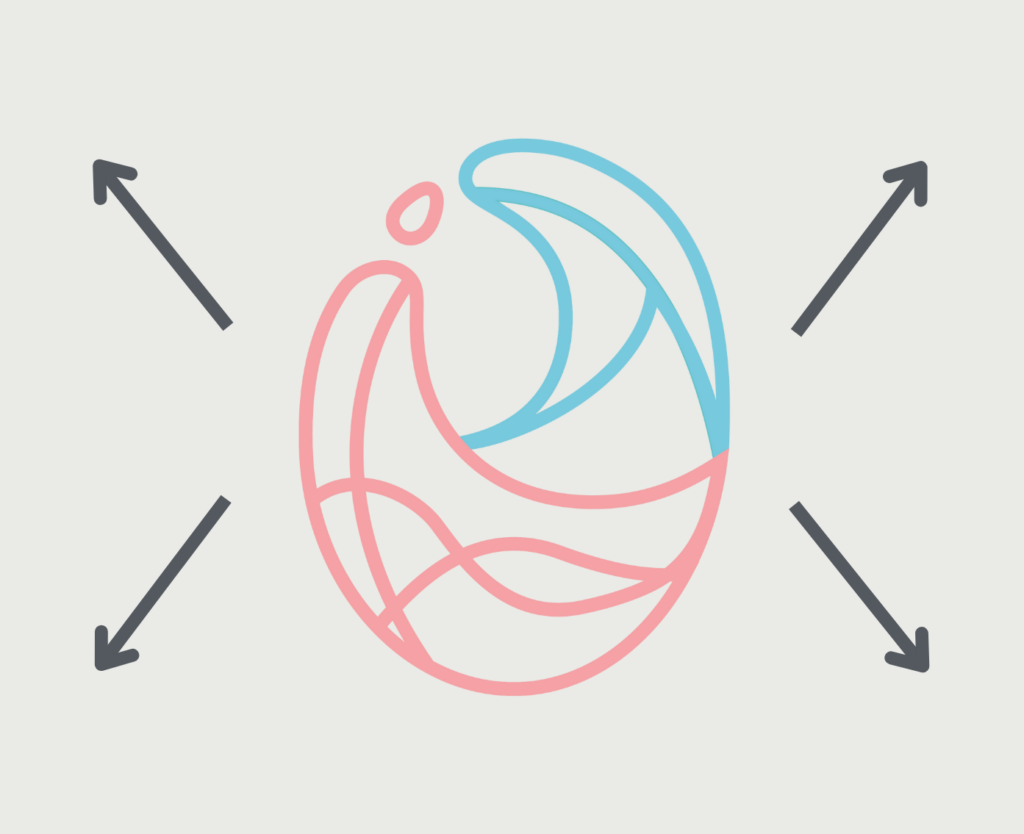 SIMPLE FOR EVERYONE: 
Simply designed with you in mind. Our user-friendly setup makes it a breeze for your whole team to use, with powerful features that don't need a tech expert.
ALL IN ONE DIGITAL FILE:
No more paper piles! put all your important documents in one easy-to-access digital hub. Everything you need is right at your fingertips
Adaptable to all agricultural business

Say goodbye to headaches. Our software integrates effortlessly, guaranteeing a hassle-free transition into the digital era.
Turn your tech fears into cheers!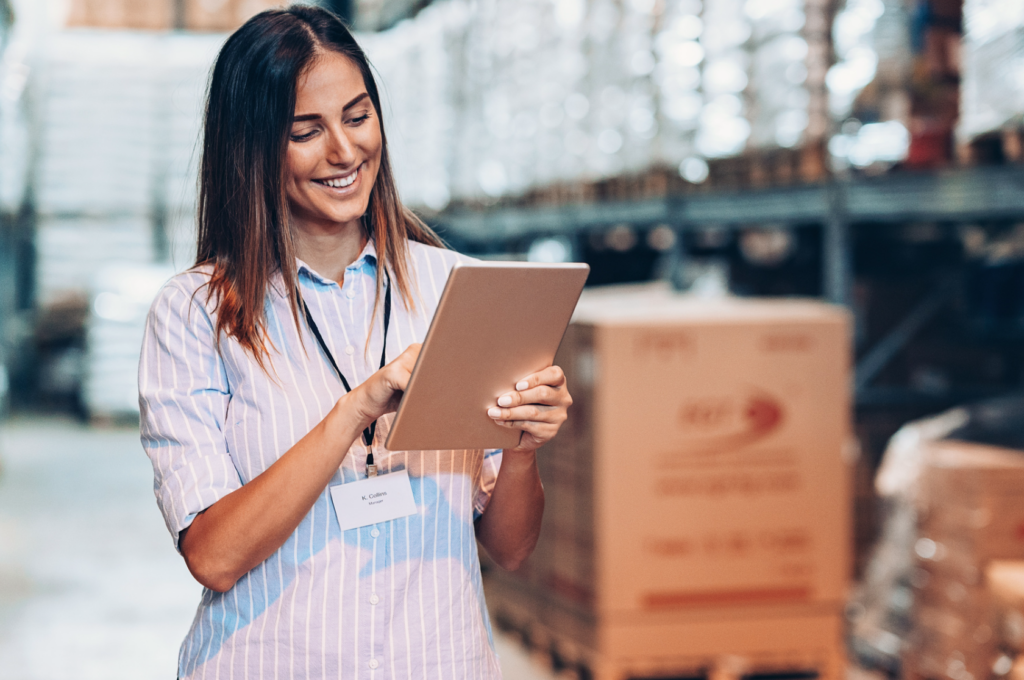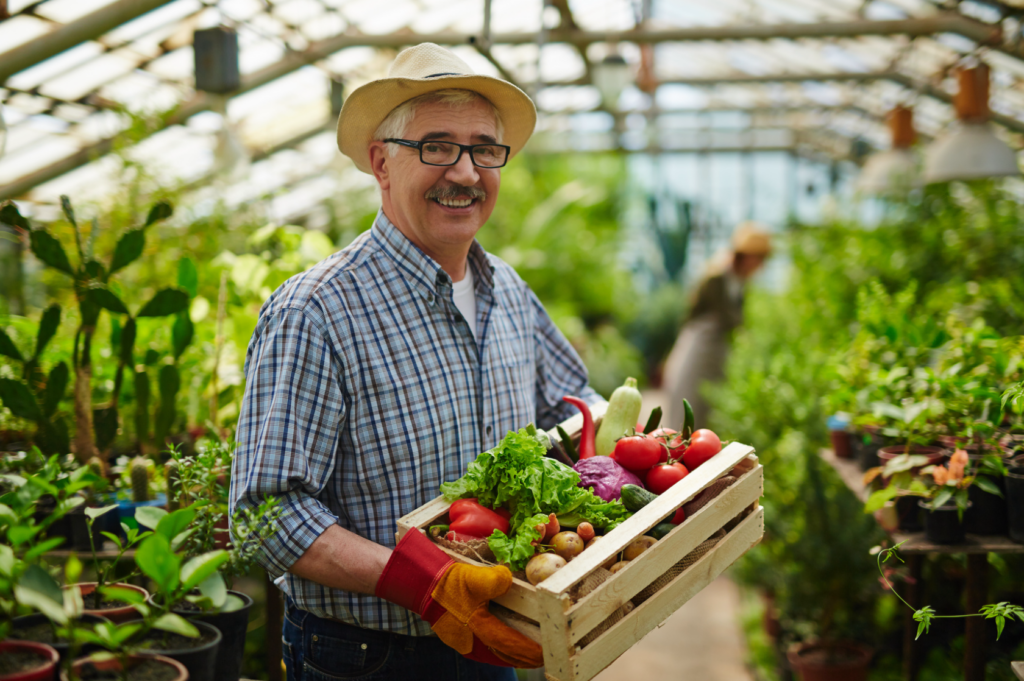 What Our Customers Have to Say
"The team at eBottli is helping businesses like ours, utilise state of the art technology to solve old school problems. Collaborating with eBottli provides us with the best chance to operate as efficiently as possible helping save time, and money. eBottli provide thoughtful, technical advice on improving manual and time wasting activities."
"The eBottli team shows passion and commitment. The most admiring thing is the realibity they create for you as customer, with sense of belonging and detailing. Too good."
"At Paulmara Estates we were fortunate to have connected with eBottli. It is important that we work with people who understand our brand and offer a strategic roadmap. They get to fully understand your business before they propose systems that can add value to your business, they truly make you feel that they are just as passionate about your success as what you are. Honesty and Integrity is paramount in our business so we try and aline ourselves with people of similar values."
"Wines of Adelaide Pty Ltd has been working with Nathalie and the eBottli Team and found their input to our business invaluable. Absolute professionals and a pleasure to work with. We would encourage for any wine business to discuss your challenges with the eBottli team"
"Nathalie and the eBottli team are incredibly experienced and knowledgeable about the wine industry. They bring international knowledge to local problems and go above and beyond for everyone they work with."
"Our team at Wine Bottling Solutions have now moved away from manual processes, resulting in streamined warehouse processes saving our business on time which can be better spent with customers and promoting our business."
Transforming challenges into opportunities
Lot 14, Stone and Chalk North Terrace, Adelaide SA 5000, Australia

Catlin Wines, 563 Magill Rd, Magill SA 5072, Australia