Eldredge Vineyards - the Biggest Little Winery in Clare
Written by Yumeng Zhang
Clare Valley is one of the oldest wine regions in South Australia. It is well-known for its Riesling because of the cooler climate. Around a 2-hour drive from the city makes Clare Valley a popular destination to immerse yourself in the world of wine over the weekend. And besides great wines, there are more that the Clare Valley has to offer. The chat with the Eldredge has revealed the "country charm" of Clare to us…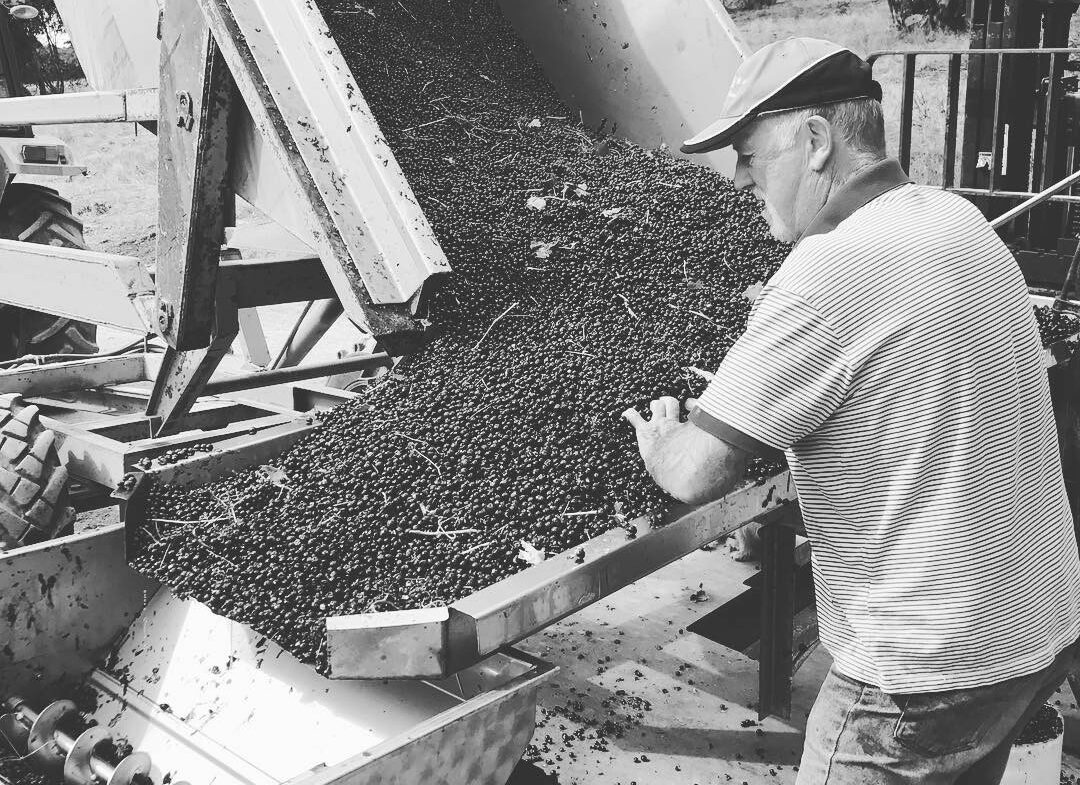 Photo credit: instagram.com/eldredgevineyards/
Done his first vintage in 1978 in the Clare Valley, Leigh Eldredge has been in the industry for more than 40 years.
After graduating from Wine Marketing in 1991, Leigh bought the property where Eldredge Wines locates today. The cellar door is an over 80-year-old stone cottage, opened in December 1994 after many months of renovation. A year later, they opened the restaurant and the story of the Eldredge family began.
The Vineyards
In 1993, after the family has bought the property in the Clare Valley, they planted the first vine next to the cellar door. The vineyard is 420 meters above sea level. The high altitude and cool breeze coming off from the gulf has made the fruit ripe with high quality, and balanced acid and sugar levels.
Photo credit: instagram.com/eldredgevineyards/
It's also the first Sangiovese vine that has been planted in the Clare Valley. Named after Leigh's dad who helped him plant the vines, the 'Deano' Sangiovese is in the family range that you can taste at the cellar door.
                          Photo credit: instagram.com/eldredgevineyards/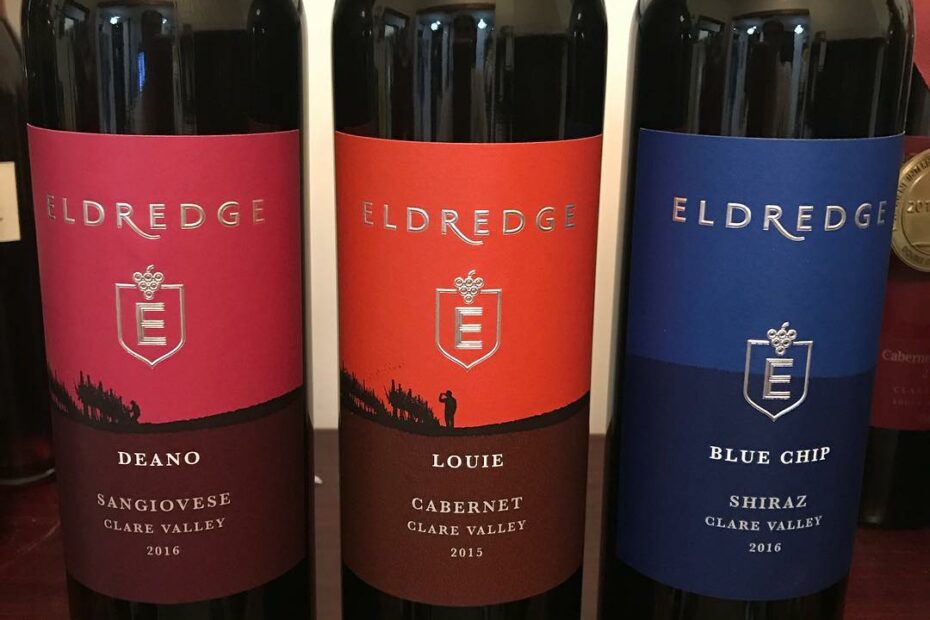 The Biggest Little Winery in Clare
Wineries in the Clare Valley are mostly family-owned, which means that when you visit the region, you get to meet with the winemakers and listen to their stories. It's nothing different when you walk in Eldredge Vineyards cellar door.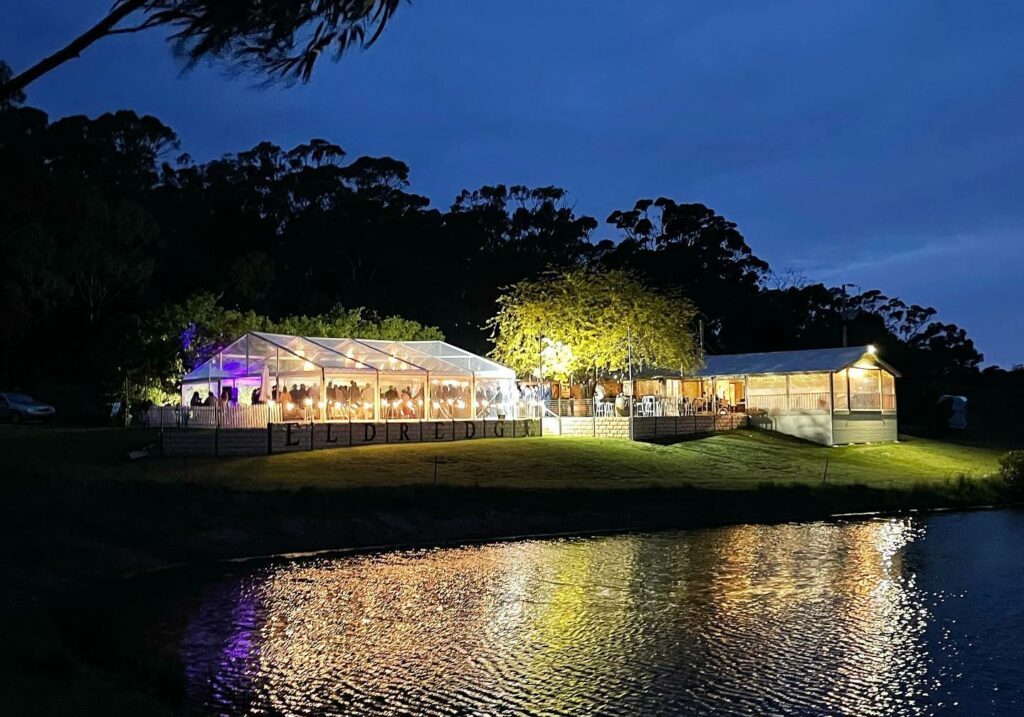 Photo credit: instagram.com/eldredgevineyards/
"The country charm" really makes the place special. Sometimes the little one-on-ones with the owners, the personal time spent chatting with the winemakers is what makes you fall in love with the place. Not to mention that the community-minded people in the Clare Valley will make sure you can always find the next best place to go to.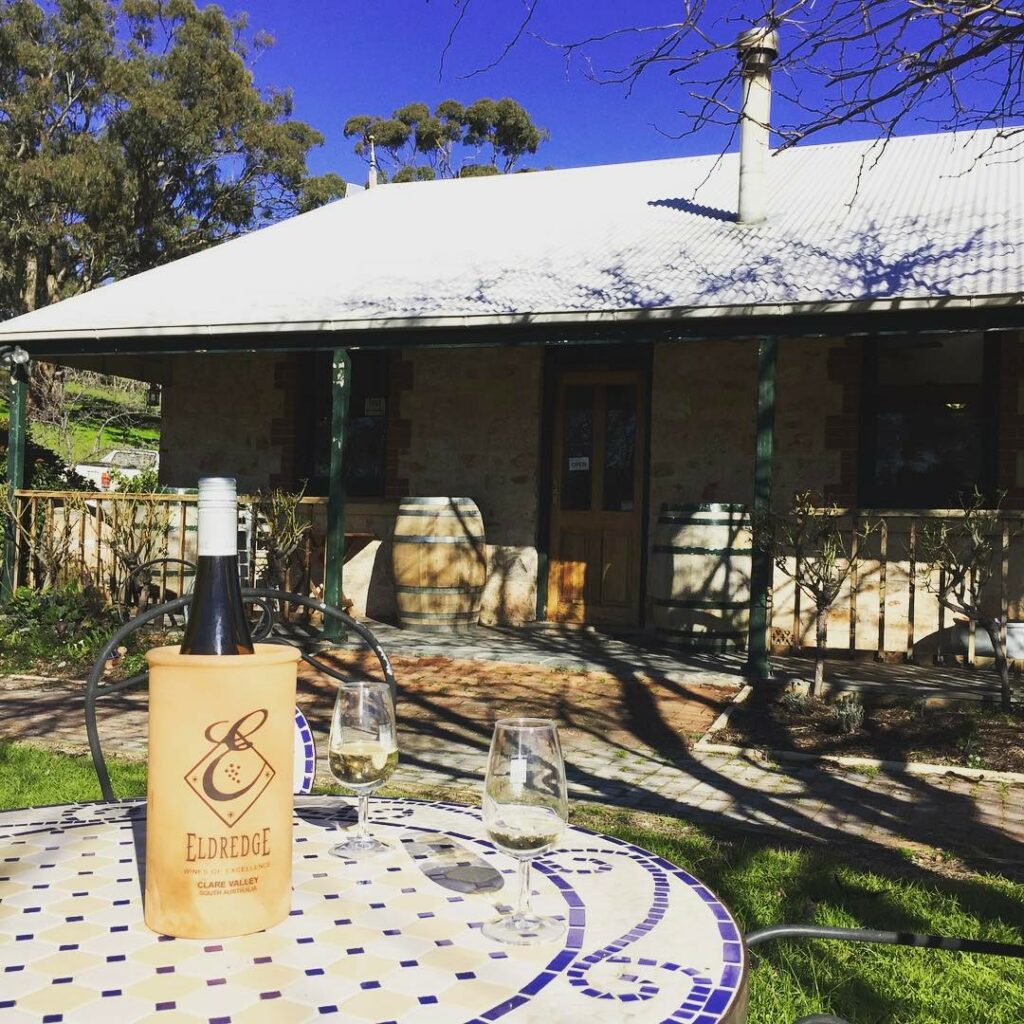 A 200-year-old Legacy to Be
In the interview, Leigh speaks that he wants the winery to be like one of the Old-World wineries that lives for more than 200 years. Let's hope that the family can stand and keep producing high-quality wine for us like a legacy!
Photo credit: instagram.com/eldredgevineyards/