By Xiaoyu (Mia) Ren
We all know that 2021 has been a tough year. The pandemic threw a monkey wrench into global trade, and the holidays coming one after another is driving shipping conditions considerably worse.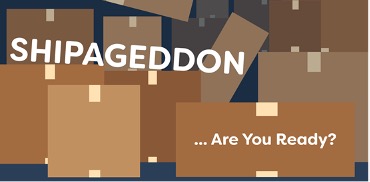 (Twelmeyer, 2020) 
WHAT'S HAPPENING 
 As the holiday season passes, a major new test of whether global supply chains will be able to manage surging online demand.
You may have heard that COVID-19 is expected to boost e-commerce sales significantly during the holiday season.
This is likely to put further burden on merchants who are already dealing with exceptionally high online sales this year. As a result, global supply chains are expected to be pushed 5% beyond capacity (Gatti, 2020). 
 Online shopping has skyrocketed, while the holidays are just around the corner. What happens when these two forces collide? 
 The New York Times reported on this rising concerns over the so-called "shipageddon" scenario, in which the supply chains and parcel carriers descend into chaos as Christmas approaches (Ovide, 2020). This asymmetry is amplified by port and warehouse congestion, stock shortages, and COVID-related workforce issues, which is resulting in consignments being held back at destination (McPeak, 2021). 
Now, back to the business, Shipageddon 2021 is here—and every aspect of the supply chain is bracing itself as the international backlog in shipping gets worse.  
 This challenging scenario emphasizes the significance for transparency and agility in shifting gears and switching to alternative plans.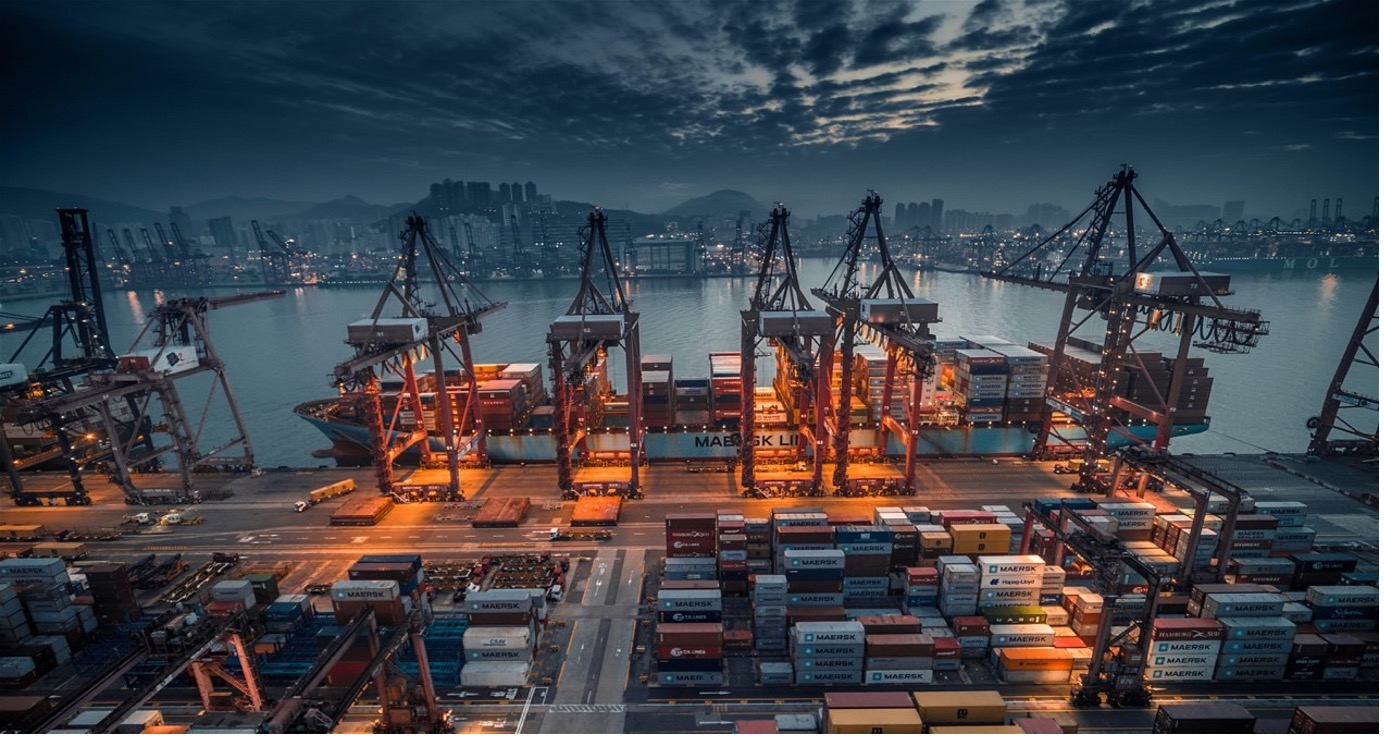 ADOPT 3C'S PRACTICE TO "HOLIDAY-PROOF" YOUR SUPPLY CHAIN
 This year, maybe more than any other, fleet and supply chain managers must fulfil rising demand in a profitable, sustainable, and efficient manner. So what does this mean for the business? 
 In today's overcrowded supply chains, sustainable and transparent logistics is becoming the "new normal." It puts a premium on efficient planning, accurate inventory management, and full order lifecycle visibility. It is crucial to respond promptly to successfully satisfy consumer demands and be prepared to ensure your supply chain is ready to manage the surge. 
 According to Coenterprise, a supply chain and business analytics firm (Gatti, 2020), the following 3C's are some strategies you may optimise your supply chain and survive the season without jeopardizing the business: 
Confirm.

Check the invoices against purchase orders, shipping documents, and receipts for any quantity and pricing inconsistencies, and make a backup plan to resolve any anomalies.
Consolidate.

During the pricing through delivery stages, have your development team begin learning how to consolidate the various application databases scattered throughout the company. By using a centralised platform, all users will have access to a uniform service schedule, resources, and centralised management.
Collaborate.

Teamwork is the primary approach to optimal problem solving. Maintain constant communication and cooperation with trading partners and internal teams in order to resolve issues before they become major problems.
At eBottli, we're experts in supply chain security, transparency and efficiency. We feature supply chain optimization and brand protection solutions, in addition to competent management and team interactions, that can support an effective supply chain regardless of demand. 
If you're a supplier or distributor looking to avoid a challenging holiday season, or simply optimise your logistic flow, click here to view our latest information, or schedule a free meeting today to learn how we can help you and your business.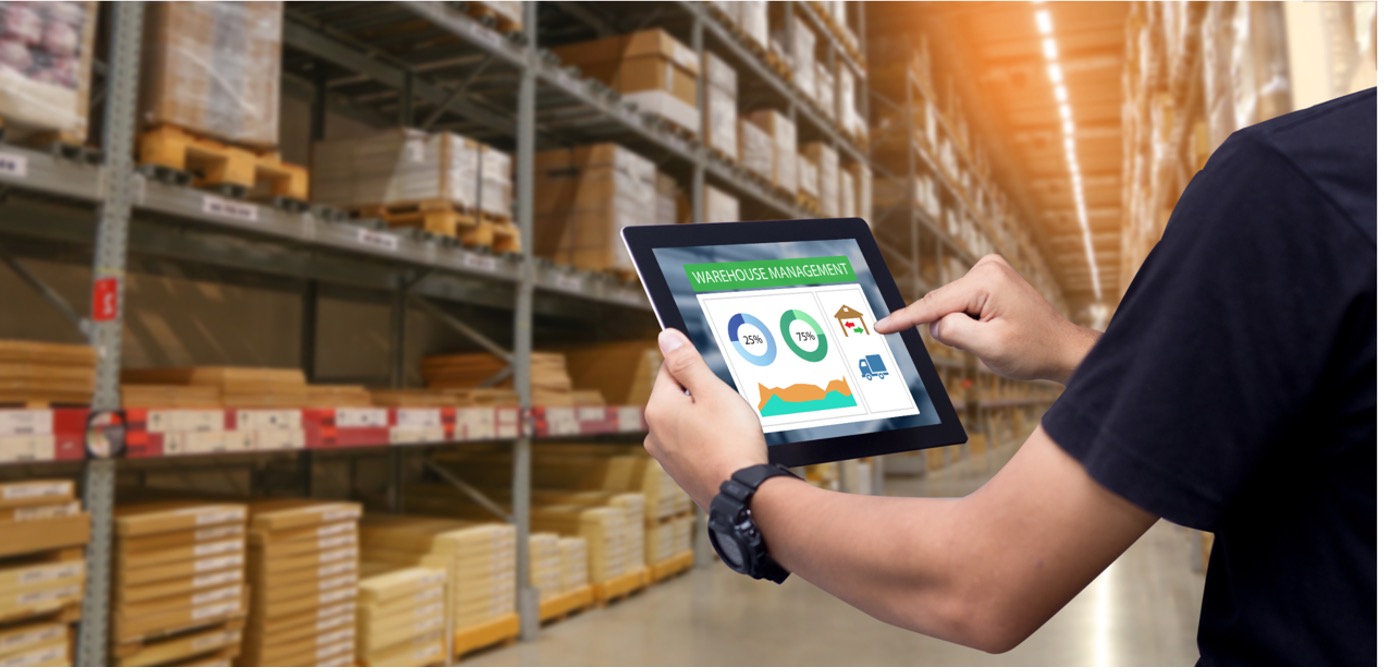 REFERENCES 
Twelmeyer, A., 2020. 'Shipageddon' Is Coming. Here Are 3 Ways Retailers Can Prepare.. [online] ShipperHQ. Available at: <https://blog.shipperhq.com/2020/10/shipageddon-2020/> [Accessed 6 December 2021]. 
 McPeak, A., 2021. Strategies to get ahead of Shipageddon this holiday season | Klaviyo Blog. [online] Klaviyo. Available at: <https://www.klaviyo.com/blog/get-ahead-of-holiday-shipping-delays?utm_source=klaviyo-connect&utm_medium=social> [Accessed 2 December 2021]. 
Ovide, S., 2020. Brace for Holiday 'Shipageddon' (Published 2020). [online] Nytimes.com. Available at: <https://www.nytimes.com/2020/10/16/technology/holiday-shipageddon.html> [Accessed 2 December 2021].  
Gatti, P., 2020. The Nightmare Before Christmas: How to Prepare Your Supply Chain for the Holiday Season Surge. [online] CoEnterprise. Available at: <https://www.coenterprise.com/blog/the-nightmare-before-christmas-how-to-prepare-your-supply-chain-for-the-holiday-season-surge/> [Accessed 2 December 2021].