Fundraiser Lunch – Pink Hope – 27.10.2021
What a beautiful event we had! This lunch was created to support Pink Hope, a preventative health hub that provides our community with tools to assess, manage and reduce the risk of breast and ovarian cancer while delivering free personalised support for at-risk women.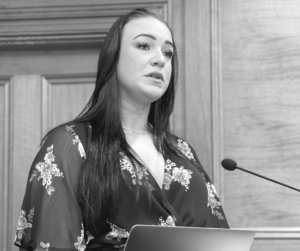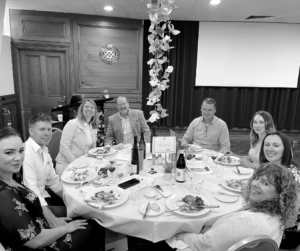 Cancer has heavily impacted many families, friends, and loved ones. The odds are you and or someone you know has or is battling cancer.
We are proud to be supporting this wonderful cause along with Peter Jackson from Wines of Adelaide, Peter Muscet from Australian Wine Showcase Magazine, Thomas Hardy at Thomas Hardy Wines, Lost Wolf, Manser Wines, and Nova, just to name a few.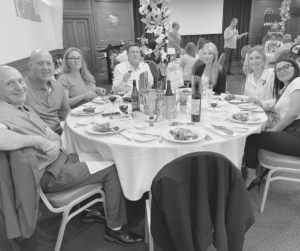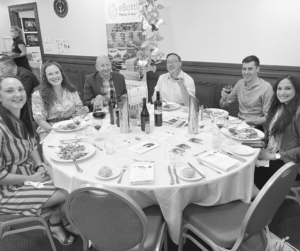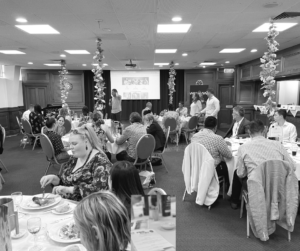 The event was held at the award-winning Police Club in the City of Adelaide, with over 60 guests attending to show their support for the community and share a meal with a purpose.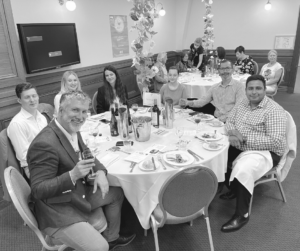 We enjoyed a 3-course meal and unlimited wine tasting from the ultimate premium range of 60 wines from Australia, Italy, and France. The lunch also included prizes, fun quizzes, and a heart-felt testimony from a breast cancer survivor that moved everyone.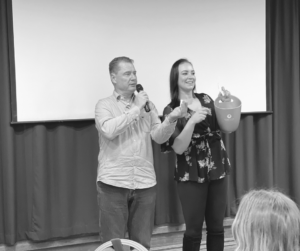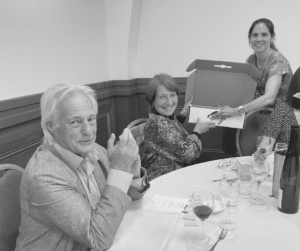 The feel-good lunch provided the perfect opportunity to connect with other professionals in the wine industry, where many experiences were shared, and wines were bought. All proceeds were donated to Pink Hope in their research for a cure for ovarian and breast cancer.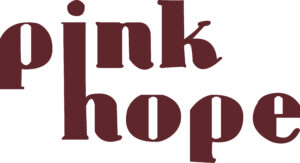 Every bit helps.
We are all in this fight together!