Bottli visits the K1 vineyard and cellar door
Written by Qingrui Song
You've probably heard of the name Thomas Hardy & Sons, right?
As one of the founding fathers of the Australian wine industry, Geoff Hardy's great-great grandfather started the family's wine business in the early 1850s.
In 1975, Geoff Hardy joined the family wine business of Thomas Hardy & Sons and by 1977 had also completed a diploma in wine production.
In 1980, he purchased a vineyard in McLaren Vale, which is now known as K1 due to the uniqueness of the location.
Though not on a large scale, the distinctiveness of this winery is the ability to create small and creative batches of wine. As Shane Harris, K1's winemaker and brand ambassador, mentioned during our interview 'the grapes are hand harvested using basket press after crushing the grapes to make juice'.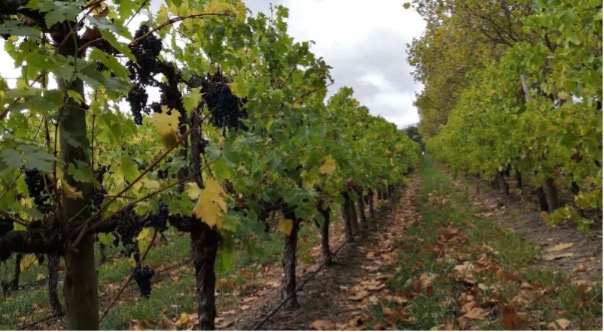 During our visit in early 2021, we were lucky enough to taste multiple K1 wines such as the NV sparkling, 2020 Sauvignon Blanc, 2018 Chardonnay, 2019 Pinot Noir, 2017 Middle Hill Shiraz, and 2017 Cabernet Sauvignon.
NV Sparkling: The fine bubbles of this sparkling brings out the light taste, making it even more enjoyable.
2020 Sauvignon Blanc: A fruity and fresh wine. Hints of passionfruit, citrus, herbs, gooseberries, and peas could all be experienced through this wine at the same time.
2019 Pinot Noir: The light red colour of this wine emphasises the cherry and strawberry aroma coming from the drink. With a smooth taste, the wine is easy to drink.
2017 Middle Hill Shiraz: This darker red accentuates the plums, cloves and white pepper integrated into the wine giving it a charming taste.
 2017 Cabernet Sauvignon: A very elegant and finely structured wine with a hint of a chocolate scent and lasting taste.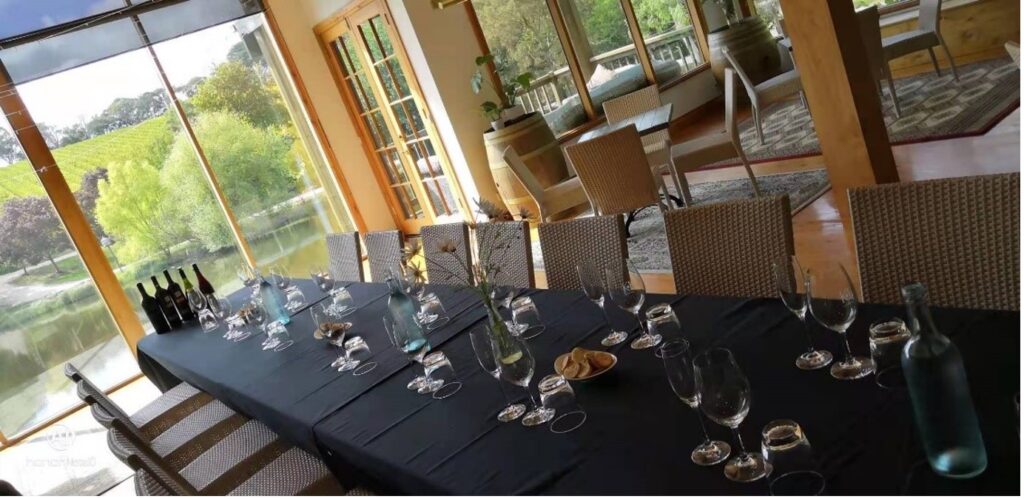 REFERENCES
Wines by Geoff Hardy, <https://www.winesbygeoffhardy.com.au/>.