Written by Miriam Laurovics
Manser Family Wines  radiate passion, experience and love in their wine making processes.
Manser Wines was truly birthed when the sons of the family, Phill and Kevin,
made the next leap into pursuing their dreams of making top quality red wine without
compromise.
Phil jumped at the opportunity to purchase surplus fruit from his friend's harvest in
2013 and started making his first Shiraz. In 2015 his brother, Kevin, purchased the Corydon
Vineyard in the Southern Adelaide Hills. Several vintages later, the family acquired a zeal and
taste for the classic Australia red wine, selling their Shiraz 'Block 4', 'Dad's Block'
and 'One Man Moment' in multiple shops and wine lists.
Block 4 is at the top of the hill in McLaren Vale with four different clones of Shiraz. The
labour of care and love put into the vineyard is fuelling more growth and the quality of the fruits.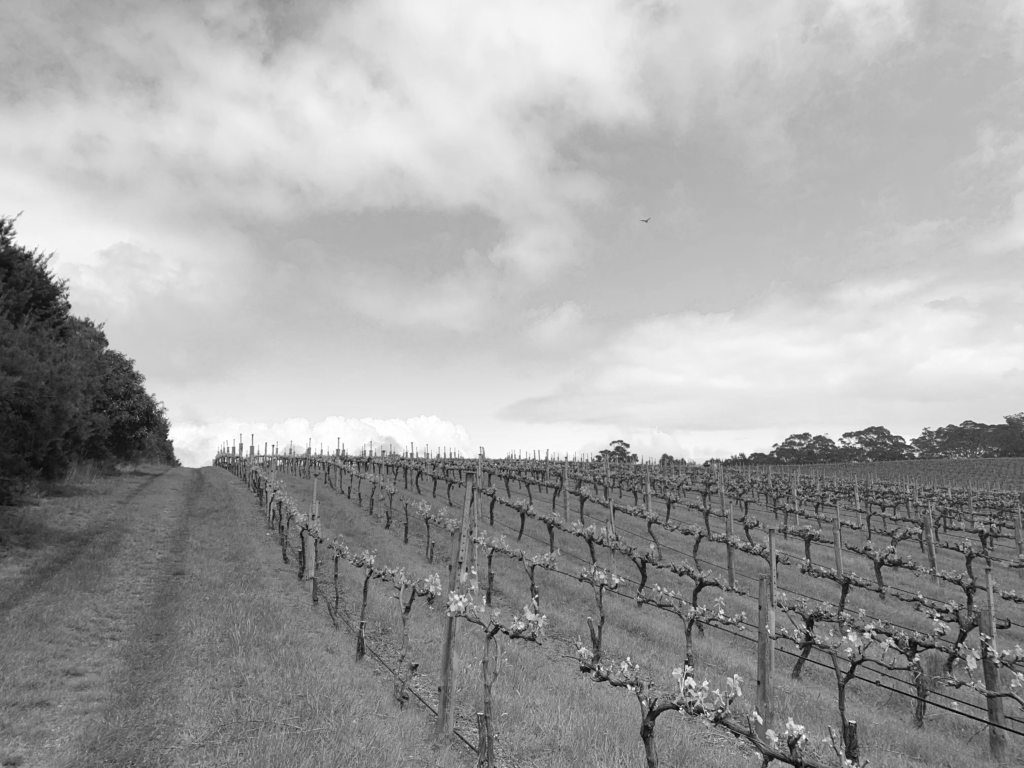 "It's remarkable how a shiraz vine can come back to life and produce more fruit through
robust and careful handling", Phil said.
Phil and the family are entering a busy period, signing off labels, boxing wines, and working on
digital content for the business. "It can sometimes feel like a one-man band, but we are
excited to take this vineyard to new heights and look forward to harnessing its true
potential."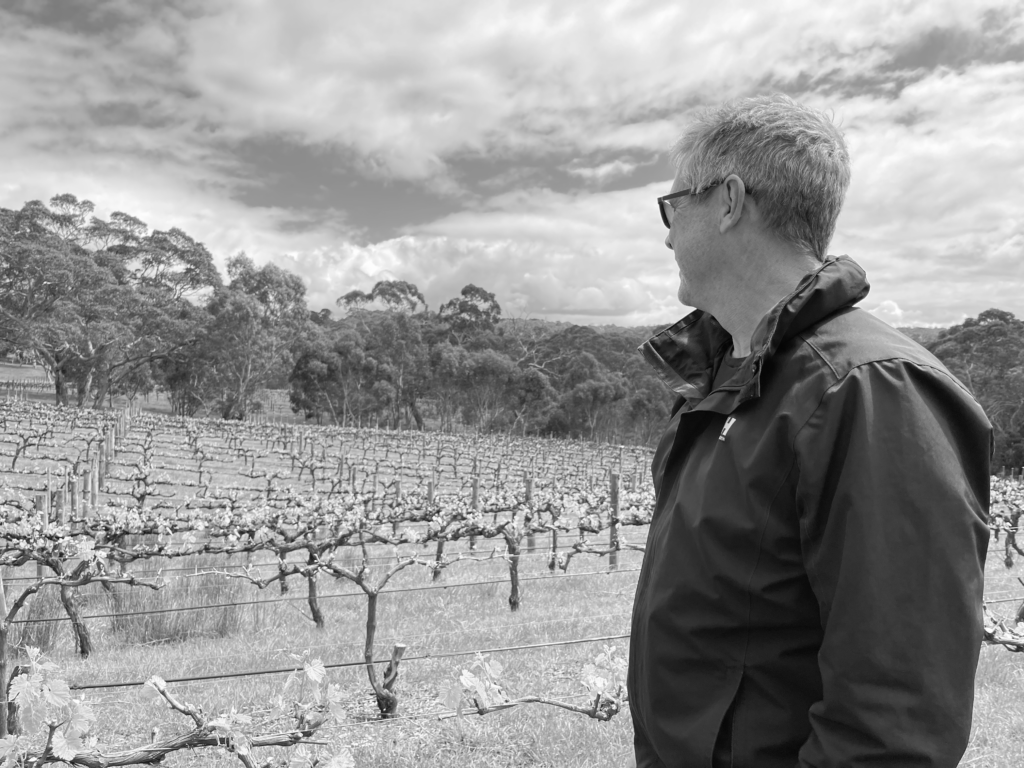 The Manser 'One Man Moment' shiraz grenache is a magnificent example of a delightful red
from the Adelaide Hills. The dark red, indulgent colour with an aroma of black cherries, black
olives, blueberries and stewed plum taste delivers satisfaction for a red wine lover. Want to
grab a bottle and try it for yourself? Visit our eshop: https://bottli.com.au/shop/
"It all starts with the vineyard". Phil makes sure the winemaker, Phil Christiansen, gets the
exact fruit taste and shape he needs to make quality wine. His philosophy is a non-
interventionist approach, where the wine is mostly made in the vineyard (Manser 2021).
The award-winning Adelaide hills and McClaren Vale wines from the Manser family continue
to pack a punch with the intense and rich tones and 25 years of wine industry and
experience. 
References
Manser Wines 2021, The Manser Story, Manser, viewed 22 September 2021, 
https://manserwines.com.au/